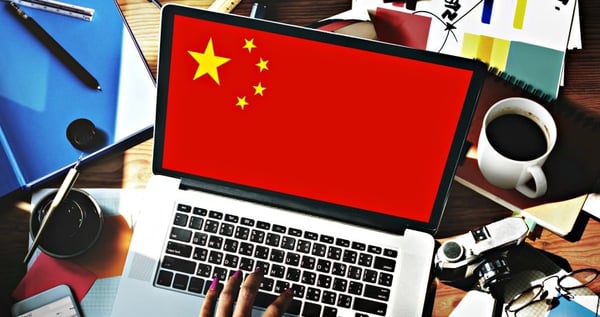 Each industry in China has its own challenges, to be sure. However, as a foreign investor looking at establishing a production plant in China, the medical devices industry is an interesting candidate.
There are several reasons for this:
Foreign technologies are still regarded as superior by most Chinese hospitals and patient. They are ready to pay a premium for a foreign brand.
If your products include plastic, metal, or electronic components, you will probably be able to source them in China for a much lower price than in any other country.
If you have already complied successfully with your large customers' standards, you simply need to transfer the same systems to the Chinese factory. (Naturally you will also need to comply with Chinese regulatory standards.)
However there are also serious obstacles, as we outlined in A Healthy Challenge: Obstacles faced by manufacturing WFOEs in China's medical devices industry (published this month in the EUROBIZ magazine).
Here are the main challenges medical device manufacturers face in China, based on our team's experience:
Supplier quality will be a constant struggle. You will need to devote an incoming QC department to checking components before you release them into production. You will need to sort some batches. The smaller the order size you receive from suppliers, the more acute this problem will be.
If you have a product development team in your home country, do not replace them with Chinese engineers — at least not right away. Their approach will be completely different and you will need a period of adaptation before you can make good use of the local team's skills for new product introductions.
Be ready to face a multitude of lower-cost competitors — sometimes based in the same city as your factory. And some of them might get favorable treatment from the local governing bodies.
Distribution in China is mainly through hospitals. Beijing openly calls for favoring local brands and helping them against foreign competitors. You should avoid selling commoditized products — always make sure your products have at least one clear area of differentiation.
Make sure you don't get into the same type of troubles as GSK did a few years ago. Doctors, nurses, etc. need to be happy with your product, but do not get your hands dirty! Let your distributor take care of "the way business is done in China".
What do you think?
---