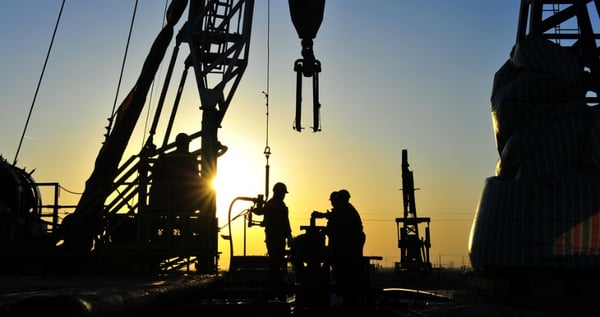 We have seen in previous articles that inventory reduction is a priority of lean manufacturers.
Here are 3 ways to reduce inventory in a factory.
1. Planning and purchasing changes
1.1 Get more precise forecasts from customers
Understanding what the input drivers are for the forecasting need to be factored into any data and projections including any uncommon factors, for example, promotional sales, holiday boosts or seasonal surges to the business.
These uncommon factors should be taken into consideration when using the standard forecasting techniques such as the moving average, exponential smoothing and linear extrapolation as they will affect the accuracy of the forecast if they are not understood. It is better to be approximately correct than precisely incorrect.
The forecast data should be as accurate as possible in providing short, medium and long term forecasts. The closer to production the order gets, the more accurate the forecast should become.
With the supplier and customer working closely together with the aim of improving the forecasting, both parties will benefit from the results obtained and ultimately the inventory is reduced in the factory.
1.2 Purchase in lower quantities
Chinese factories often purchase inventory in bulk in order to negotiate lower prices. However this is not always the best policy. Inventory is quite expensive, as we saw in a previous article.
Placing smaller orders is possible for many commodities in China, due to the number of potential suppliers within 2 hours of most manufacturing plants. Challenge your purchasers and they will probably find solutions.
2. Manufacturing organization
Having a product-oriented production flow has many advantages over a process-orientated production flow (which focuses around groups of similar equipment). The product-orientation flow layout allows a product to flow from the start of the production process all the way to a completed product.
With production planning and scheduling optimized for this type of layout, there is inherently less inventory tied up as work in progress (WIP), which means lower costs. Another benefit is much shorter lead times (which means the factory is much more responsive to changes in demand… and needs less safety stock).
Many factories are afraid of delays that can be encountered due to machine set-ups and tooling changeovers. If these operations take longer than necessary, it has a knock on effect to the inventory being held in storage. Our consultants frequently need to help on these issues.
Another element affecting production WIP inventory is machine breakdowns. This situation could be improved by the implementation of a preventative maintenance plan so that machines don't break down as frequently. This can be a challenge as a lot of Chinese factories usually have very poor maintenance skills.
3. Working with the key suppliers
Supplier Relationship Management (SRM) is critical when it comes to the supply chain. Poor relationships with suppliers can only result in a negative experience whereas, if a good solid relationship is forged between buyer and suppliers, the outcome is inevitably a positive one.
From a Chinese factory's point of view, their set of SRM objectives should usually include the following attributes:
Being able to leverage the supplier's capabilities.
Get a cost reduction program in-place.
Set up low order quantities with fast delivery times.
Utilize the supplier's technical knowledge
With suppliers being able to offer reduced batch sizes against purchase orders, all parties in the supply chain benefit from lower inventory and shorter lead times.
---